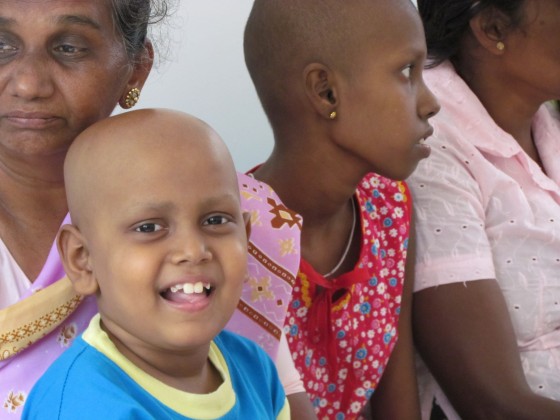 Your donation will enable CCC Foundation to sustain its projects and achieve our ultimate goal of improving the survival rate for cancer patients (CCChouse) as well as improve the emotional well being of those going through mental illness or difficult times in their lives (CCCline).
You can donate in the following ways:
Click above link to donate using your credit card
Cheque:
Send cheque to:
CCC Foundation Inc. Australia
Jetha Devapura
4 Rylandes Drive,
Gladstone Park,
Victoria 3043, Australia.
Direct Debit:
CCC Foundation Inc. Australia
Account name: CCC Foundation Inc.
Bank: Westpac Banking Corporation Bank:
BSB Number: 033181
Account Number: 284217
ABN Number 71 404 901 199
Donate in Sri Lanka
Cheque:
Send cheque to:
CCC Foundation Sri Lanka
Suresh Mendis
C/O Classic Travel (Pvt) Ltd
379/4, Galle Road Colombo 03, Sri Lanka
Direct Debit:
CCC Foundation Sri Lanka
Commercial Bank – Foreign Branch
Account Name : CCC Foundation Sri Lanka
CCCHouse Account: 1416440701
CCCLine Account : 1030025894
Swift code: CCEYLKLX