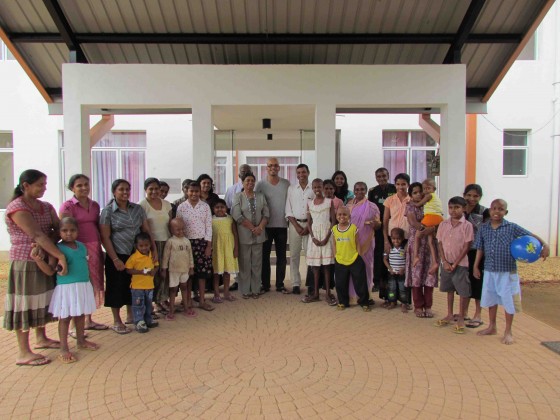 There are many ways you can get involved and assist to make a difference to those fighting cancer (CCChouse) and mental / emotional well being (CCCline) concerns. CCC Foundation is run by voluntary committees in both Australia and Sri Lanka where all donations and proceeds from fundraising events go towards our projects.
SPONSOR A BED AT CCCHOUSE:
Sponsor the maintenance of a bed for a child or adults at the CCChouse for only $1.60 (Rs.160) a day.
1 Month = $50 (Rs.5,000)
3 Months = $150 (Rs.15,000)
6 Months = $300 (Rs.30,000)
12 Months = $600 (Rs.60,000)
SPONSOR A CALL AT CCCLINE:
Sponsor a telephone counselling session for just $2.50 (Rs.250) a call
20 Counselling Sessions = $50 (Rs.5,000)
40 Counselling Sessions = $100 (Rs.10,000)
60 Counselling Sessions = $150 (Rs.15,000)
80 Counselling Sessions = $200 (Rs.20,000)
100 Counselling Sessions = $250 (Rs.25,000)
GENERAL DONATION:
Make a general donation for any amount
HOW YOU CAN HELP: