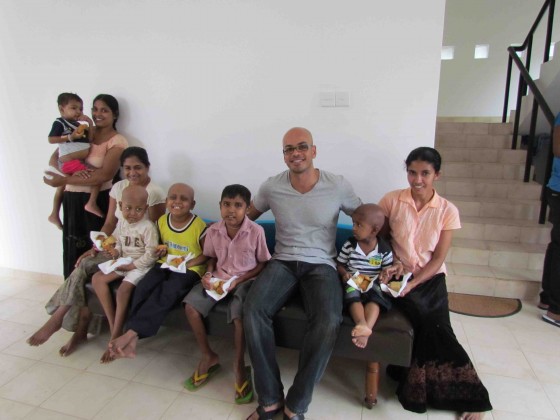 CCC Foundation believes in full transparency and accountability of all funds donated by our supporters. CCC Foundation accounts in both Australia and Sri Lanka are audited annually.
CCC Foundation Inc. (Australia) is a registered charity with Consumer Affairs Victoria and CCC Foundation Sri Lanka is a registered charity with Inland Revenue Department in Sri Lanka.
All members of the CCC Foundation Committees are volunteers. All funds from donations, sponsorships and fundraising drives go towards supporting our beneficiaries.
Download the 2011 Annual Report – in PDF format (9MB)